THURSDAY, November 29, 2018
While strolling through The Crestwood Shops enjoy a progressive wine tasting event sponsored by Underdog Wine Co. Each shop will have a different wine to satisfy your taste buds. As you go from shop to shop, you will enjoy music by the Kansas City Chorale Carolers that will fill you with holiday cheer. Also, take the time to stop by Brandon Jacobs Gallery to see Kristin Goering do a live painting from 6:30 – 8:00 p.m. Be sure to check out the 16 different holiday wreaths that adorn each shop's door. Make sure to vote for your favorite! You can also bid on any of the 16 wreaths that were created by local florists, designers and artists. The winning wreath will be announced on Saturday at noon.
FRIDAY, November 30, 2018
Enjoy a delightful holiday prix-fixe lunch with friends or family. After lunch concludes, take time to start your holiday shopping off right as you visit all of the 16 unique businesses in The Crestwood Shops.
SATURDAY, December 1, 2018
The entire family will have a wonderful time having Breakfast with Santa! The morning will start out with a delicious prix-fixe breakfast. Each child will receive a stocking and a ticket to get their picture taken with Santa. What a fun-filled way to kick-off the holidays!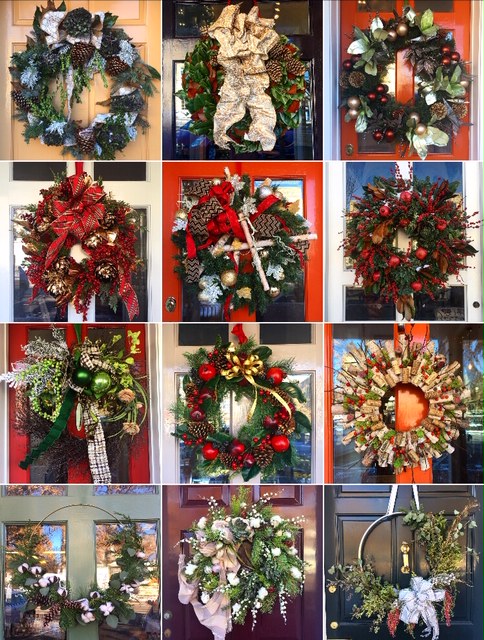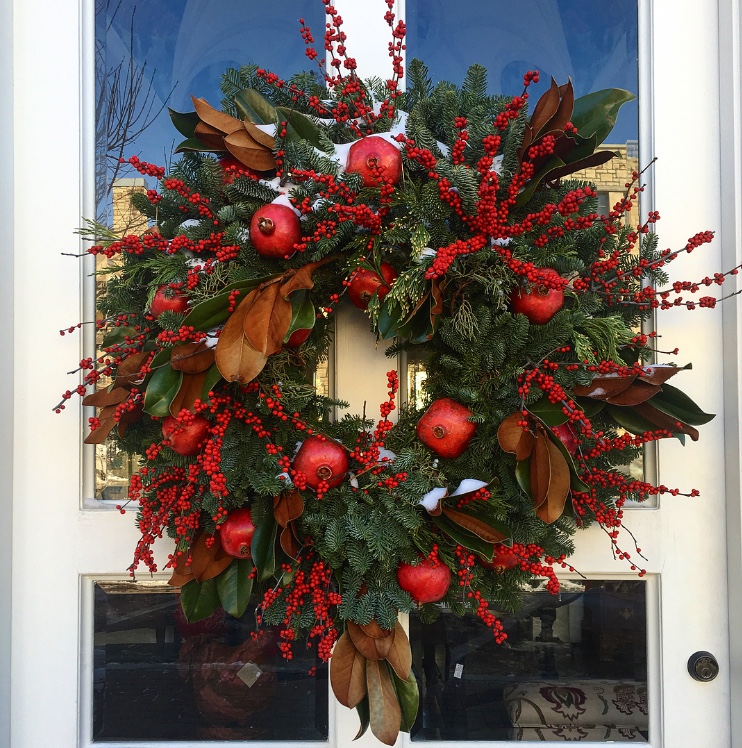 George, A Lifestyle store
Store hours
Monday- Saturday, Open 10-5PM